Social media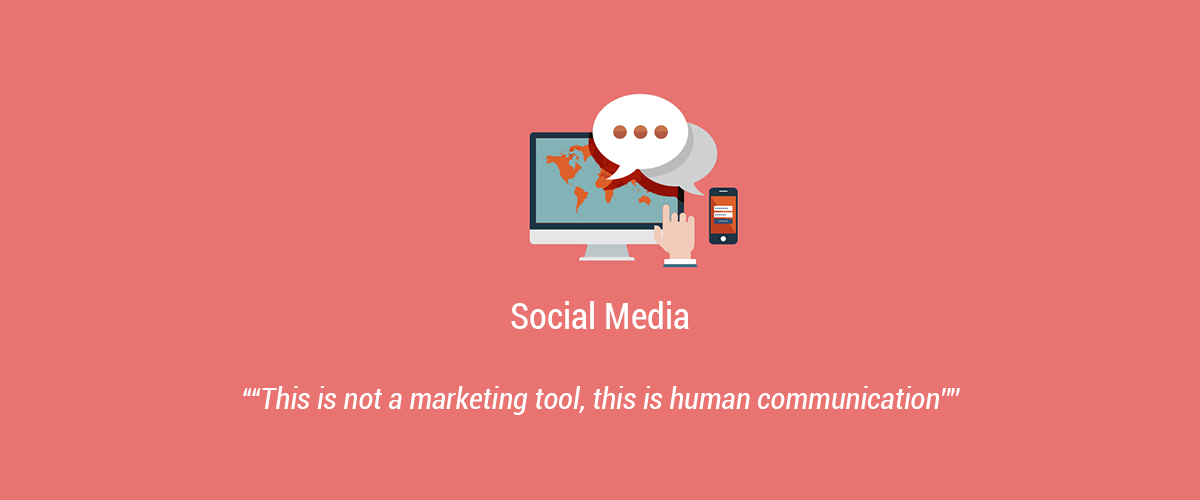 Social media have gained great importance in recent years. They are communities where millions of users interact with each other to talk, inquire, gossip or even buy online. Its purpose is not exactly to sell, but it is a very useful media and a perfect communication tool that also provides feedback. In this way, you can communicate with your public as well as they can communicate with you.
Which percentage of people use Social Media?






What do we do?
Social Media are very useful whenever it is known how to use them. Otherwise, you will become another simple profile in the market. That's why our goal is that your company takes advantage of its own media in order to attract a larger number of clients, gain more visibility online and get an information system to acquire data about potential clients.
What does the service consist of?
Our Social Media plan consists of a previous market research to detect the competitor's patterns. We also explore the latest trends in the sector and the consumer behavior. If we add our knowledge and experience in Social Media, we can assure you better results that the competition