SEO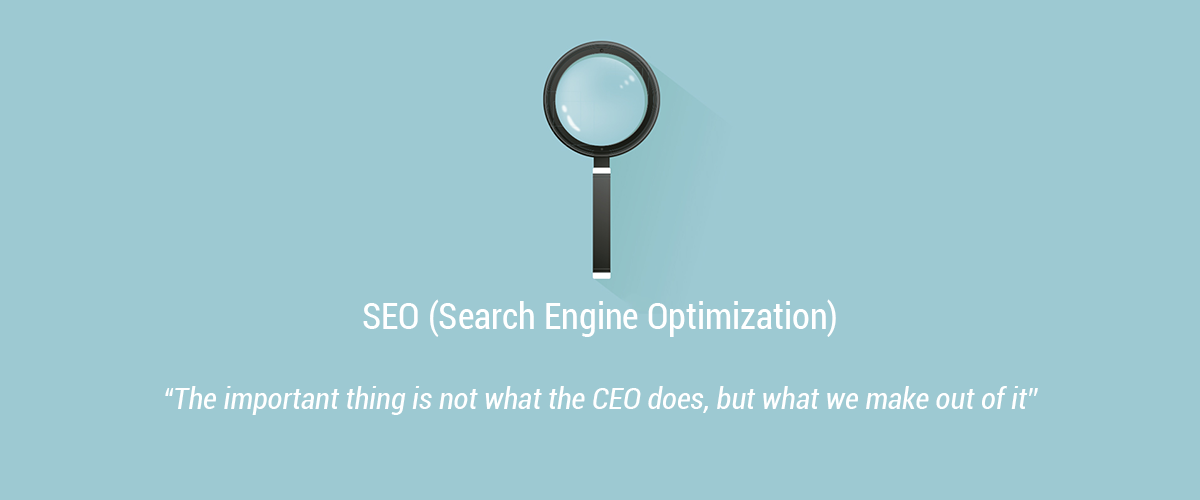 The SEO is defined as a set of techniques to improve the visibility and relevance of a web page on the browsers like Google or Yahoo. You can choose a group of words that define your business and increase the traffic on your web site, so you would acquire a larger number of potential clients and future sales. This type of techniques are not immediate, they need at least a few months to create an effect due to the many variables that have influence on it.
.
What do we do?
Our SEO is based on a strategy that tries to attract the client to the web site and make your company more prominent that the competition. This is supplemented by a method based on the analysis of the environment and a continuous monitoring of the benchmarks in the sector.
"If you don´t win, we do not either"
What does the service consist of?
A package to improve the visibility of your web site in a minimum period of 6 months or more depending on your needs. We offer:
   Marketing consultancy
     SEM campaings
     Monthly reports