Moonlight Marketing Communications agency Mijas

Management of your online space
Aren't you on Google? We offer facility to get your website to appear in browsers and social media.
Expand your customer base
Knowledge is power. Getting to know the new clients helps to gain their loyalty and attract more customers.
Search for your progress
Does your product suited to the client? Do your competitors have large market shares? We improve your product.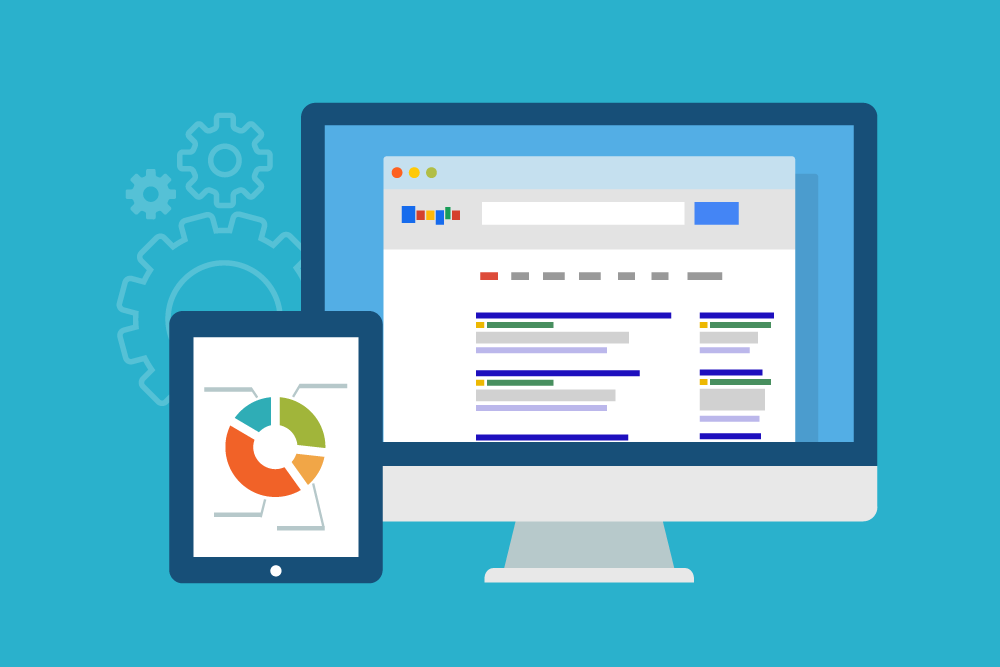 Don´t you appear in the browsers yet?
We offer a complete package of digitization of business. The goal is to update your brand to its 2.0 version and adapt your business to the Internet and digital devices. The package contains:
     Profiling in Social Media
     Web design
     SEO
     Digital Strategy in 6 month
     Branding
     Marketing Consultancy
Traditional Marketing and Digital Marketing services.
Expand the frontiers and improve your business services in order to retain your clients.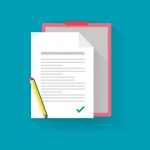 We elaborate planning to help the directive to take decisions as expanding, consolidating, or competing.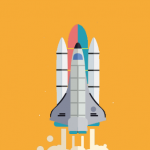 We are ready to become your future Marketing department by traditional or digital methods, or both.
.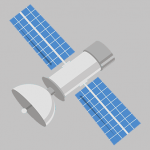 We give you graphic, advertising and corporate branding solution with the purpose of attracting new clients.
Nonconformity
"If you´re not satisfied, why would you come back to that establishment?"
Meeting the expectations of our clients is essential for us. Otherwise, why would you come back to us?
Creativity
"Every night we to the moon and take new ideas"
We love creating new things. We generate new ideas with a cupp of coffe, a great working team and lots of enthusiasm.
Dreaming
"We believe that with our clients we can achieve great goals"
We are an agency with growing desires so we need that our clients evolve with us.